AC Maintenance
Air Conditioning Preventive Service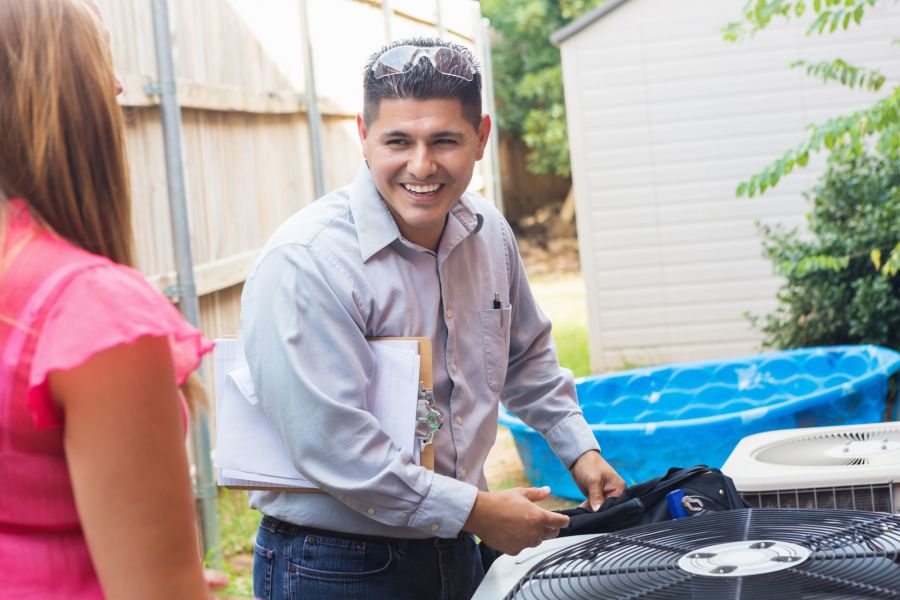 A fine-tuned air conditioning system is beneficial to area homeowners and businesses alike. Taking the time to ensure your system is functioning optimally will save money on energy costs, lessen the need for repairs and keep your environment cool and comfortable throughout the warmest months. When you are searching for a local air conditioning contractor who can maintain your system in pristine condition, look no further than the AC pros at PayLess Heating & Cooling Inc.. For more than 18 years, we have served the AC repair and maintenance needs throughout the area.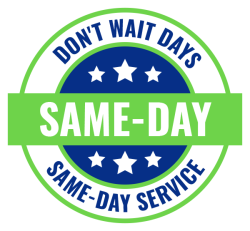 ---
Free Air Conditioning Maintenance Quotes
---
PayLess Heating & Cooling Inc.'s Comprehensive AC Maintenance Program
Do you regularly service your air conditioner? The industry experts recommend annual cleaning and inspections for air conditioners. PayLess Heating & Cooling Inc. offers complete and thorough maintenance for all types of air conditioning systems. When you call the ac maintenance technicians at PayLess Heating & Cooling Inc., every aspect of your unit will be checked for efficiency. Often issues you don't see, if left unresolved, can develop into expensive repairs.
Our comprehensive system inspection and service includes:
Air Conditioner Pad - Checked for settling and leveled
Evaporator Coils - Cleaned and inspected for leaks
Fins - Cleaned and realigned
Condensate Drain Tub - Checked for clogs
Thermostat - Calibration insured
Insulation - Checked for sufficiency
AC Unit - Inspected for air leaks
Filter - Replaced
Any other concerns? - Call (470) 745-7585 for expert advice
Have a Noisy AC?
We can help. A noisy AC may not just be a nuisance, but an indicator of underlying issues. If left unchecked, these simple maintenance issues could grow into expensive repairs down the road. Sometimes, noisy air conditioners have simple solutions like loose or unbalanced parts, debris in the unit or defective controllers. PayLess Heating & Cooling Inc. will first inspect your unit to determine the source of the noise. If the unit requires cleaning, we'll take care of that. Any loose parts will be tightened. If we discover a faulty compressor or condenser, we will work to fix it for you and provide a fair quote for replacement if it has served out its useful life. No matter the issue, PayLess Heating & Cooling Inc. has the experience to keep you cool.
---
Call for Fast FREE Quote
---