Ductless Mini Splits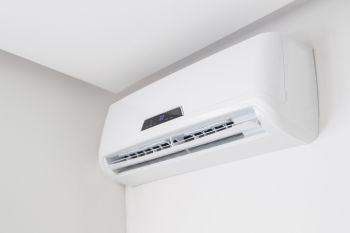 Ductless mini-split systems are aesthetically efficient and provide consistent room comfort. Ductless mini-split systems have many great benefits; from preventing air leakage and security problems that may occur from having a window AC unit, to helping you save on your heating and cooling costs. PayLess Heating & Cooling Inc. recommends ductless systems to homeowners and has over 18 years of experience working with mini split units. Call (470) 745-7585 today for a free quote.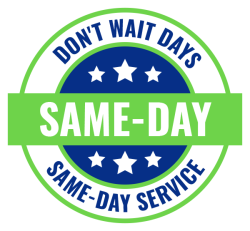 ---
Call for a FREE Quote
---
How do mini splits work and how do they differ from typical central air HVAC units?
A ductless air conditioner and heat pump is generally a wall-mounted indoor unit combined with an outside compressor. Many find that ductless mini splits are ideal for spot cooling situations in homes and businesses where ductwork is either not available or difficult to install. Though, many homeowners and businesses find that mini split systems provide superior comfort and quality of life for any situation.
Did you know that the average home loses 25% or more of their energy to ductwork? Ductless mini split systems are exceedingly energy-efficient, and have so many more great benefits alike.
Benefits of choosing a ductless mini split:
Energy Efficiency: some ductless systems (such as ENERGY STAR) can save you up to 30% on heating and cooling costs
"Sleep Mode" Functionality: sleep mode and timer functions allow you to set the indoor units to save energy while staying comfortable all night long
Self-Cleaning Coils: self-cleaning heat exchanger coils automatically remove dirt and moisture
Quiet Design: cross flow fans restrict pressure of air flow and lowers sound levels
If you are considering a new heating and cooling system for your home, consider the benefits of having PayLess Heating & Cooling Inc. install a new ductless mini split system. Homeowners and business owners have been choosing PayLess Heating & Cooling Inc.'s knowledgeable contractors with their HVAC needs since 2005. When you are ready to go green with your heating and cooling, call (470) 745-7585 for a free quote on a new ductless mini-split!
---
Call for Fast FREE Quote
---