Heater Repair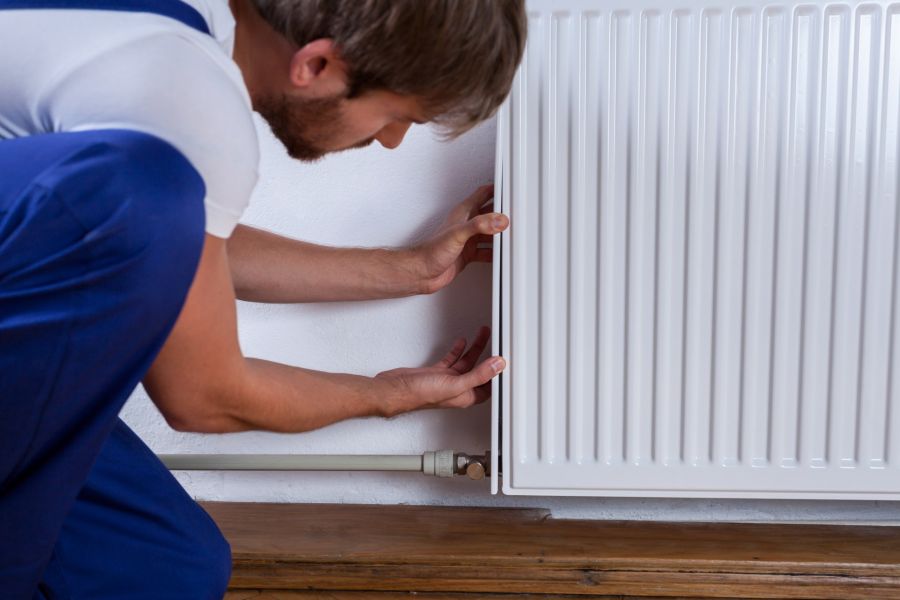 Are you having issues with your heater? Perhaps it is blowing cool air or not blowing any at all? Whatever the issue, PayLess Heating & Cooling Inc. is here to help! We have been offering heater repair services since 2005, so we know how to handle just about any heater problem!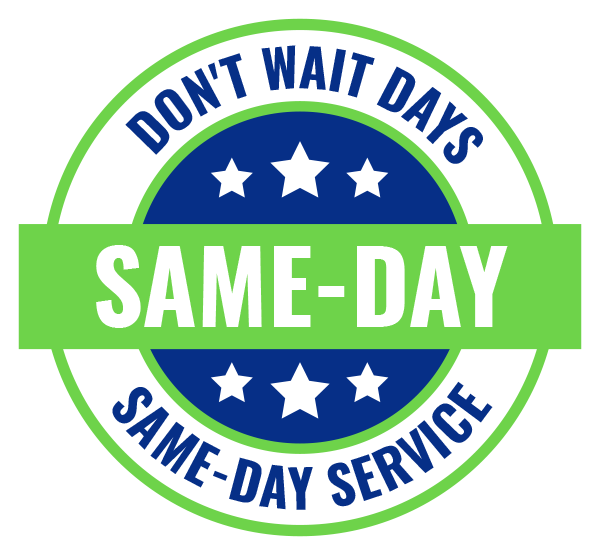 ---
Call for a FREE Quote
---
PayLess Heating & Cooling Inc.'s Heating Repair Service
We understand that you lead an active life, and dealing with a broken heater can be a stressful task on your own. That is why we make our service as streamlined as possible. We have refined our heating system repair process in our 18 years in the industry. We are efficient while still offering detail-oriented service to all of our customers at an affordable price.
What is Wrong with my Heater?
No matter if caused by a clogged filter or a faulty thermostat, we can expertly diagnose and take care of your heater. Some of the most common problems include,
Plot Light Failure
Blower Motor Failure
Dirty or Clogged Filters
Fuel Supply Problems
Faulty or Incompatible Thermostat
Old Age
Wear and Tear
Poor Maintenance
If you have any questions or are wondering how we can help with your heater repair, give us a call at (470) 745-7585!
Why Call PayLess Heating & Cooling Inc. for Your Heating System Repair?
When you call PayLess Heating & Cooling Inc., you are calling the area experts on all things heater repair. By giving us a call at (470) 745-7585, you are ensuring that your heater will be fixed and functional again in a timely and cost-effective manner. If your electric bill is high and your home's temperature is low, give a call to the experts at PayLess Heating & Cooling Inc. for a free quote!
---
Call for Fast FREE Quote
---