Emergency HVAC Service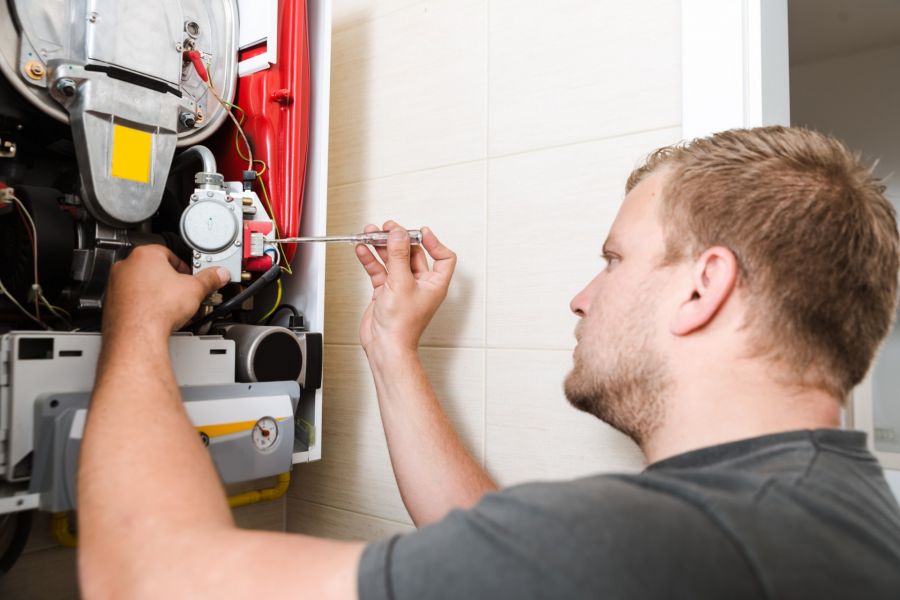 It always seems as if your HVAC system goes out when it's extremely hot or extremely cold. When this happens, you'll find yourself in need of emergency HVAC service. Thankfully, PayLess Heating & Cooling Inc. provides the emergency HVAC system repair and service you need when your unit decides to stop working in extreme conditions. From general repair services to full-blown new unit installation, you can rest assured our trusted team of experts will provide the service you need exactly when you need it. Contact us now for immediate assistance.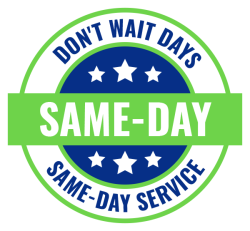 ---
24/7 Emergency Service
---
What Qualifies as Emergency HVAC?
HVAC businesses operate like most other businesses, with scheduled hours of operation. However, PayLess Heating & Cooling Inc. knows that your heater and air conditioning units don't run on a typical 9-5 schedule, which means sometimes you'll need service after hours. At PayLess Heating & Cooling Inc., our emergency HVAC services are available 24/7/365. So what qualifies as emergency HVAC?
Late Hours: Emergency HVAC typically happens when your air conditioner or heater needs assistance outside of normal business hours. At PayLess Heating & Cooling Inc., you can rest assured we'll provide 24/7 air conditioning repair or heater repair, no matter if it's 3 PM or 3 AM.
Weekends: Your HVAC unit doesn't take the weekends off, so neither do we. If you find yourself in need of service on a Saturday or Sunday, our team will be there to fix the problem for you.
Extreme Weather: When it's very hot or very cold, your unit will be working harder. Some companies won't get around to fixing the issue until the weather calms back down, but our team is happy to make your living space comfortable no matter what's happening outside.
Why Choose PayLess Heating & Cooling Inc. for Emergency HVAC
There are plenty of trusted HVAC professionals in the area, but only PayLess Heating & Cooling Inc. provides the following benefits and features to give you the ultimate peace of mind.
Timeliness: During an emergency HVAC situation, you need to ensure the company you choose will put your needs first. At PayLess Heating & Cooling Inc., that's exactly what we do.
Affordability: You're already stressed dealing with an emergency HVAC situation, but don't let the cost make the situation worse. PayLess Heating & Cooling Inc. provides affordable services so you can get everything back to normal quickly.
Expertise: Our company started in 2005, so we've been around for a while and have seen a variety of situations, allowing us to deliver the expertise needed to help you when you need it most.
Skill: Aside from our 18 years of experience, we have a talented team of professionals on staff eager to deliver top-notch service to you.
Immediate Service: PayLess Heating & Cooling Inc. has been providing prompt, attentive service to residential and commercial clients since 2005. Our technicians have the expertise, and equipment to get your heating and cooling systems back on track in record time.
Access to Quality Equipment and Parts - Whether replacement or repairs are necessary, PayLess Heating & Cooling Inc. has access to the parts and equipment required for HVAC emergency services. Parts available within a short window of time. We'll get your HVAC up and running again promptly.
Competitive Prices - At PayLess Heating & Cooling Inc. you can expect immediate service to all of your HVAC equipment and systems for a reasonable price. Competitive and affordable, our expertise is available after hours and on holidays to provide you with dependable services at reasonable rates.
PayLess Heating & Cooling Inc. offers professional and prompt emergency services for all HVAC systems, including:
Furnaces
Air Conditioners
Air Quality Systems
Duct Work
Solar Heating
Hot Water Pumps & Heaters
Geothermal Systems
Thermostats
Call PayLess Heating & Cooling Inc. for immediate and affordable emergency services to your HVAC system using quality equipment and parts. Our fully trained and insured staff are ready to service your HVAC with the care and speed required. Call (470) 745-7585 today for more details.
---
Call for Fast FREE Quote
---